Tiny Home Finish Carpentry & Multifunctional Furniture Workshops with Zack Giffin
We've joined together with Sutter Home Family Vineyards and Wells Fargo to assist individuals struggling with hardships such as wildfire, hurricane, or other natural disasters, to provide affordable high-quality custom housing solutions through a down payment assistance grant. This grant will provide qualified applicants with the financial boost they need to secure a stable home and create the foundation needed to overcome adversity.
1.4 Million Veterans are at Risk of Homelessness.
We're on a mission to change that.
BUILDING A BETTER FUTURE FOR VETERANS
Operation Tiny Home and Zack Giffin, co-host of A&E's TV Show, Tiny House Nation offer free tiny home building workshops for veterans. Zack brings a wealth of knowledge and experience to every workshop, offering hands on instruction as the group builds a custom tiny home. Participants enhance their knowledge while working together as a team to support fellow brothers and sisters of the Armed Forces.
Operation Tiny Home has joined together with Wells Fargo to partner with like-minded nonprofits across the nation to provide apprenticeship training workshops for Native Americans that seek to build high quality alternative housing options and tiny home communities through our Dignity Housing for Native Americans program. We teach program leaders and community volunteers how to build custom tiny housing solutions through hands-on construction and carpentry training workshops while building a home that will support housing needs in their community.
Your Support Makes It Possible
All contributions are tax-deductible.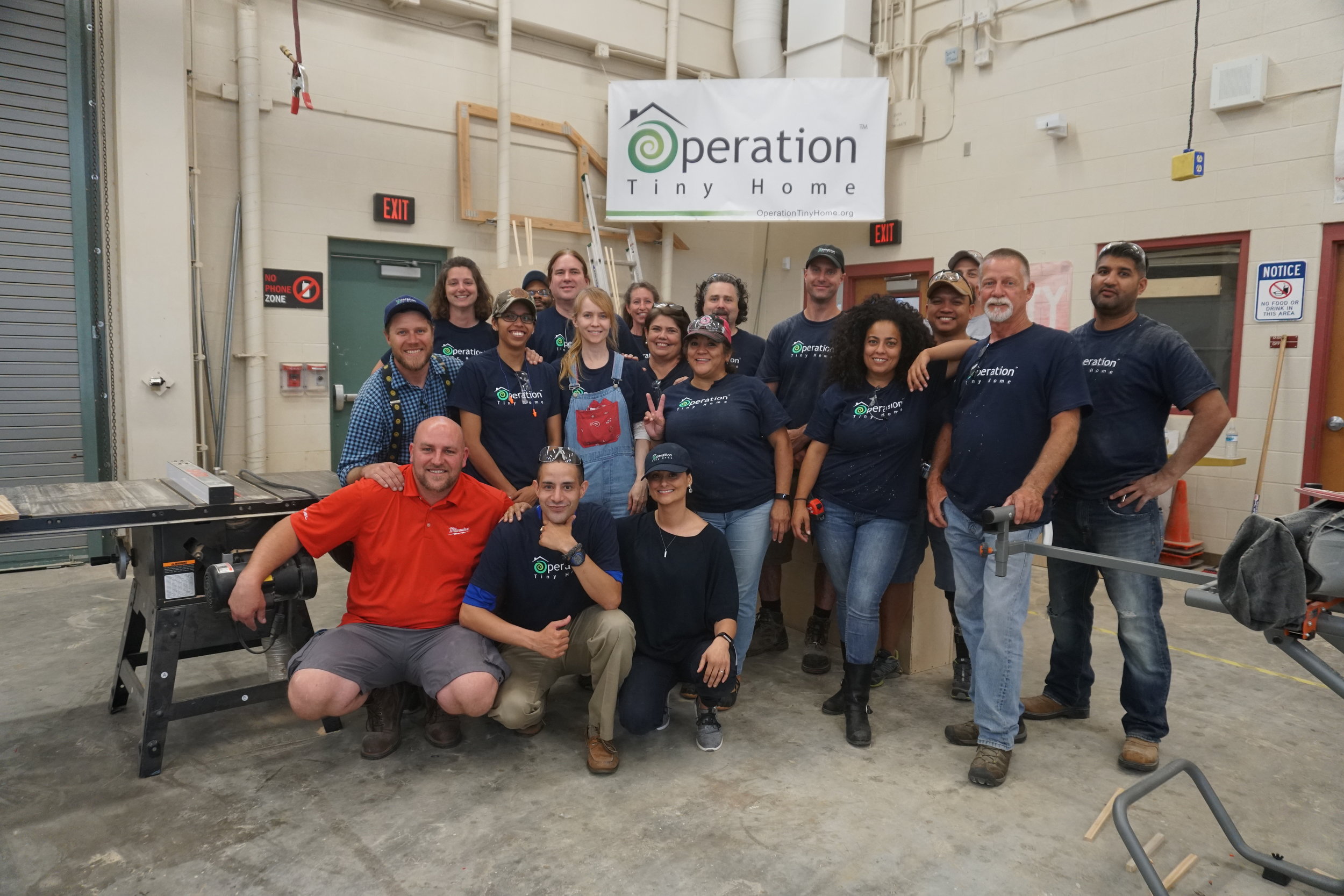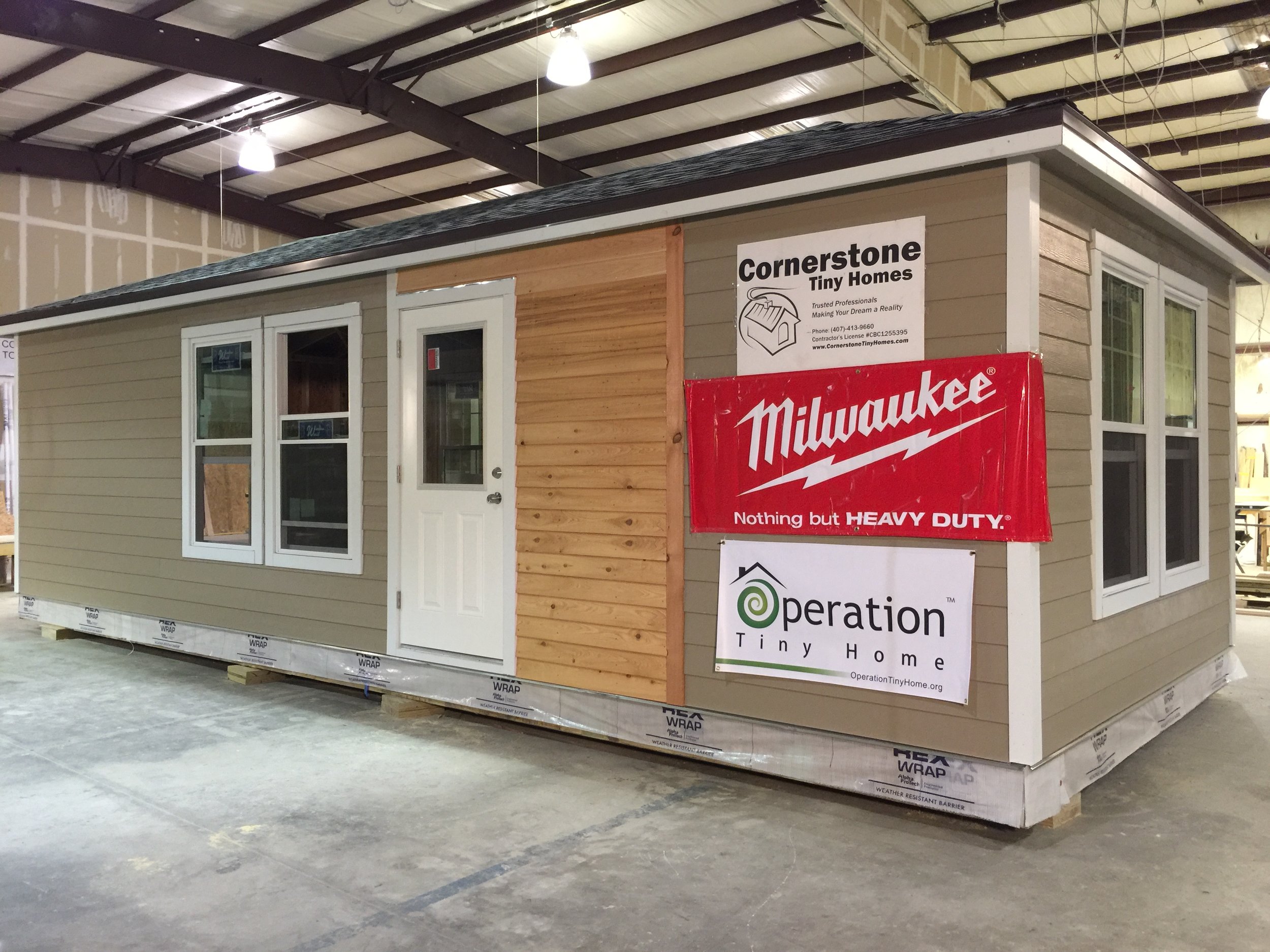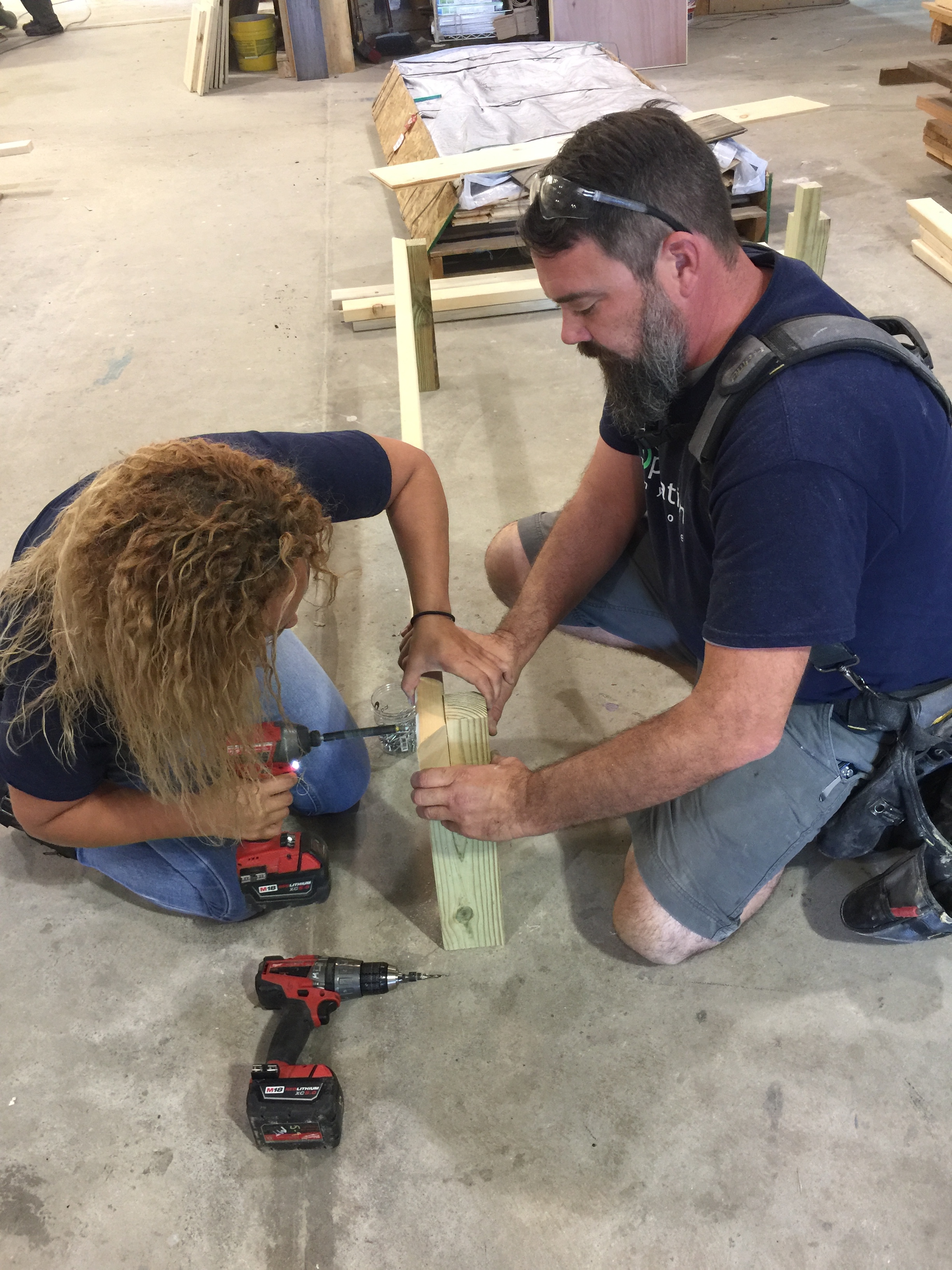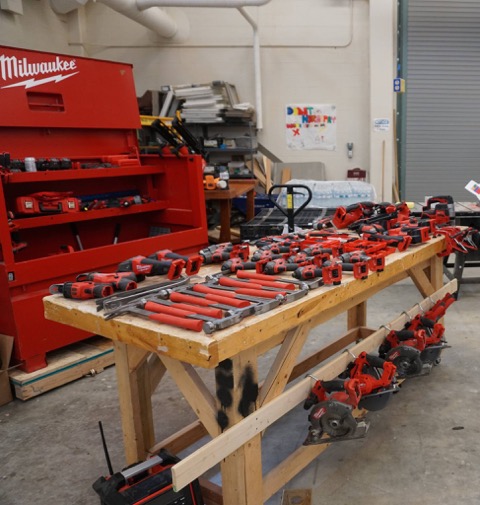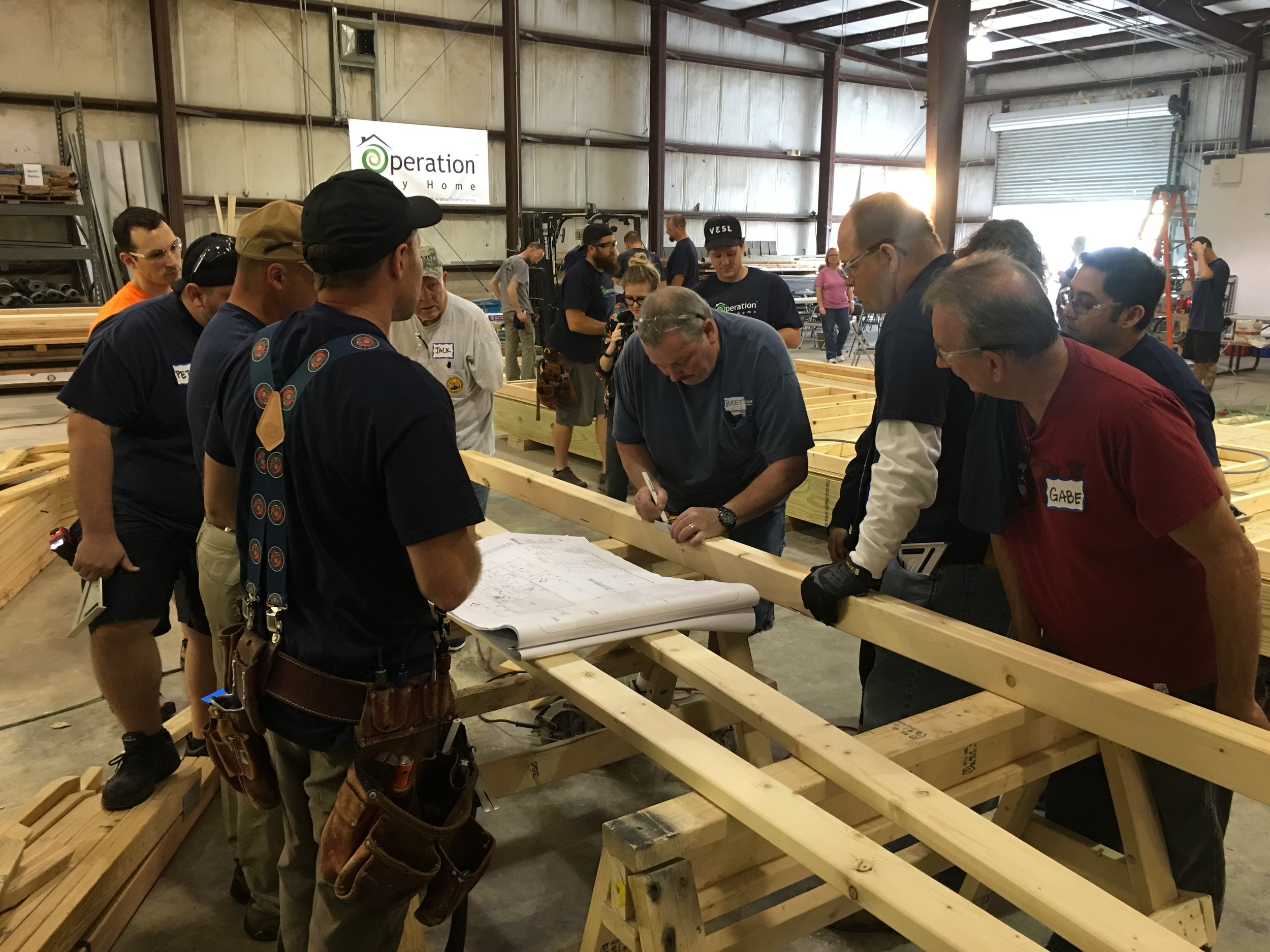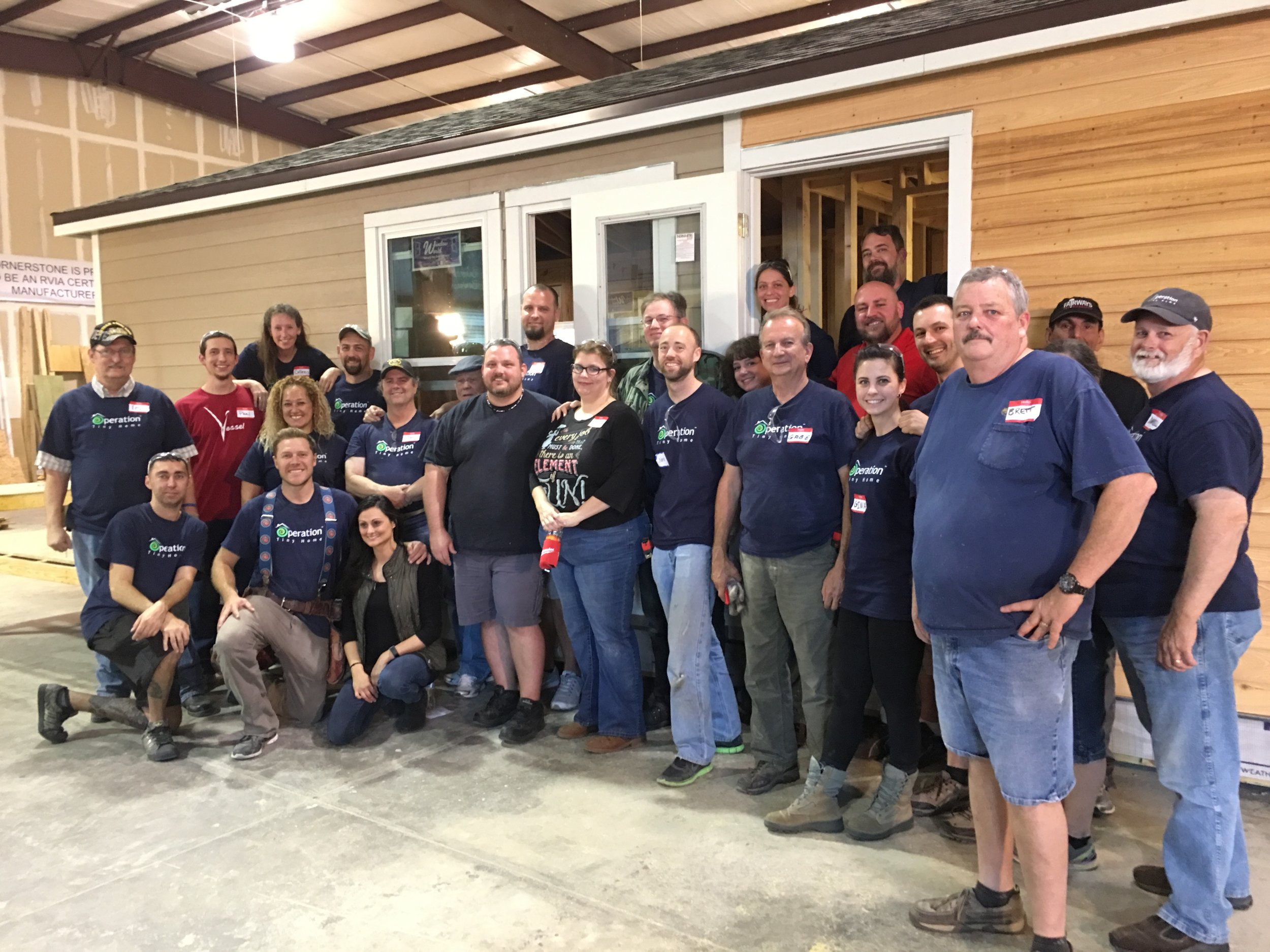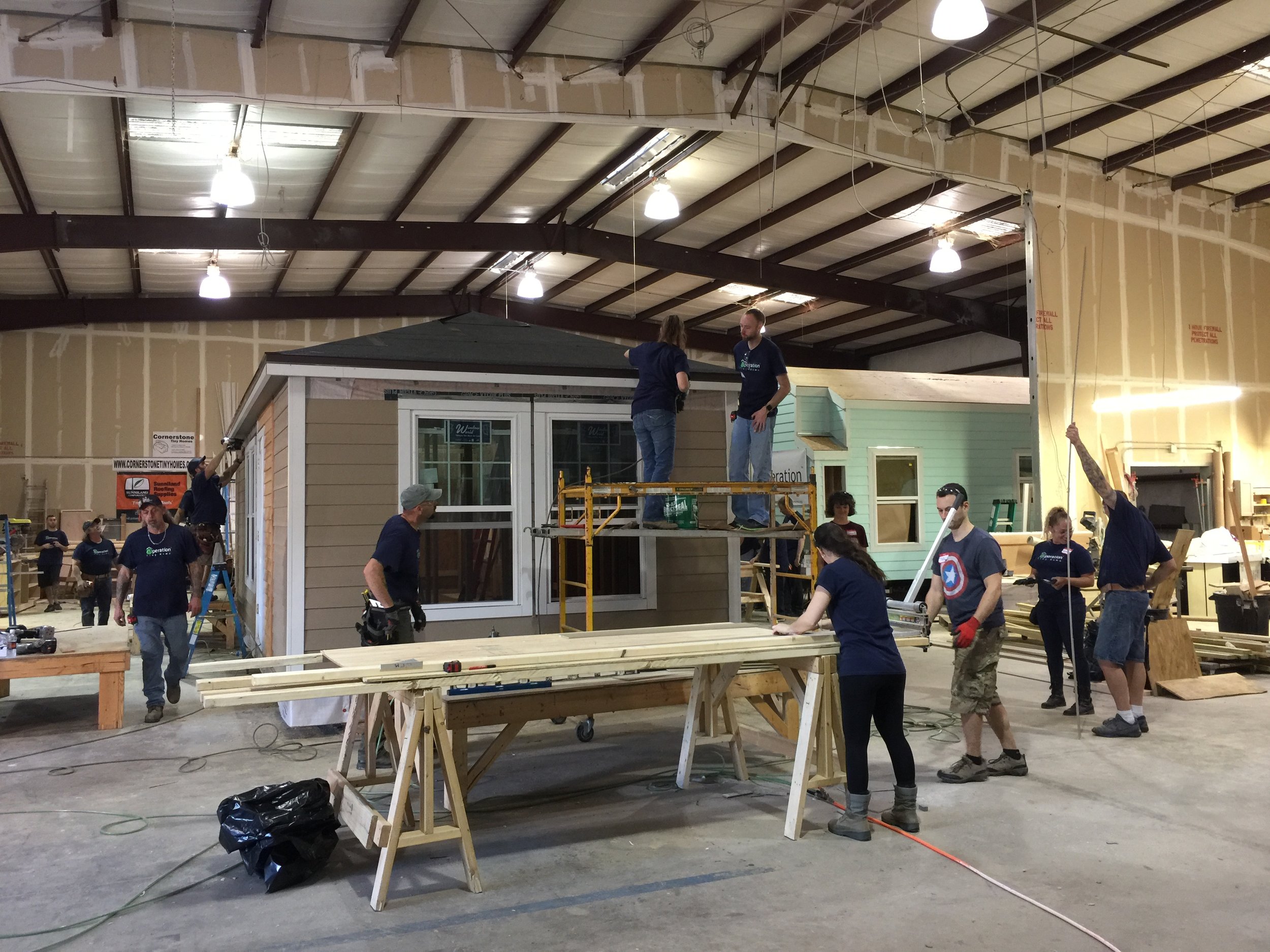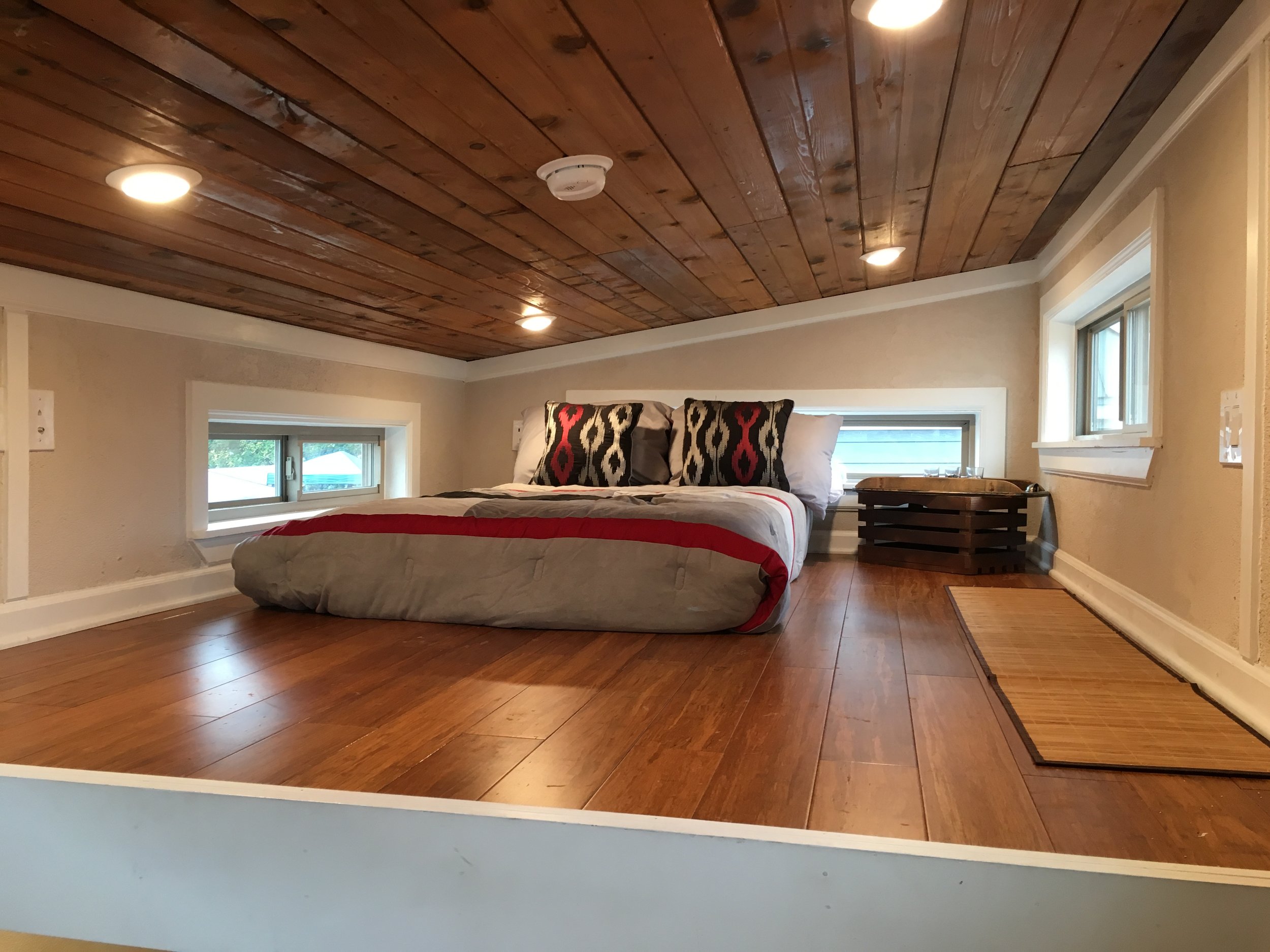 Find out about our organization, our mission, and the lasting impact we are creating.
Ready to take the next step? Make a donation or volunteer your time to make a life-changing contribution.