Are You a Veteran that is Interested in Learning How to Design and Construct Creative Furniture Solutions for Tiny Houses?
Immerse Yourself in Woodworking with the Guidance of Professional Craftsman and Tiny House Nation Co-Host,
Zack Giffin
for a
Two-Day Tiny Home Furniture Making Workshop
in San Antonio, Texas.
Monday, May 22 - Tuesday, May 23, 2017.
Free For Veterans. Military ID required. All experience levels are welcome. Space is limited.
In partnership with Milwaukee Tool, and Construction Careers Academy, our 2-day Tiny Home Furniture Workshop will teach participants a basic understanding of the entire design and construction process of custom multifunctional furniture and storage solutions used in tiny house living. Participants will have the opportunity to get hands-on experience and become proficient with all tools common in basic furniture design and finish carpentry while learning about different types of materials, the order of design and construction, and how each step affects the next, all the way through the project.
Workshop participants join together to customize a tiny home that will be donated to a combat-wounded veteran in need of permanent housing.
Workshop Dates
Monday, May 22 - Tuesday, may 23, 2017
9am to 5pm
Workshop Address
construction careers academy
9411 military drive west
san antonio, tx 78251
Participants
Veterans and Active Duty Military
COST: $50
FREE For Veterans
FULL
We're Sorry -- Registration is Now Closed
Are you interested in Sponsoring our Building A Better Future Program, San Antonio Event? Learn More!
Interested in volunteering? Contact us
Interested in being notified of workshops in your area? Sign Up Here. We'll let you know!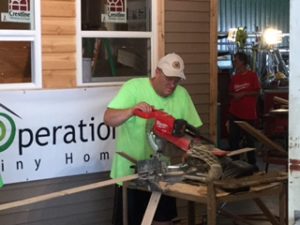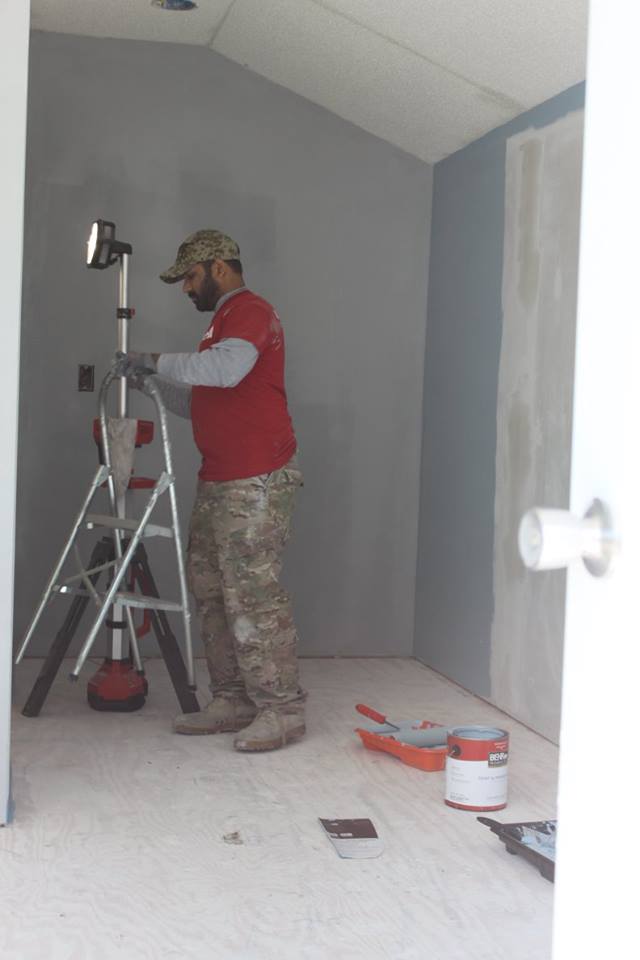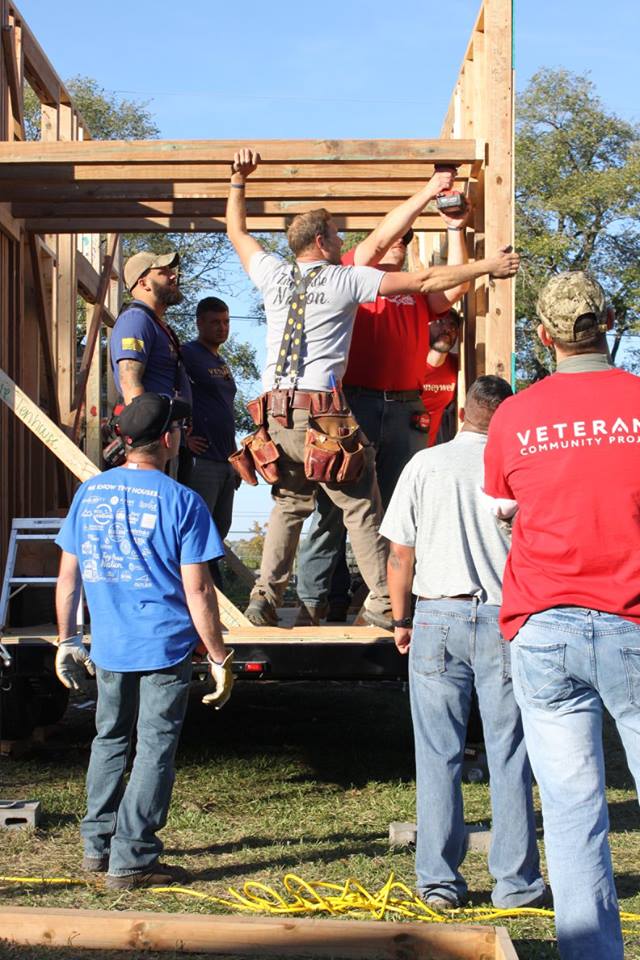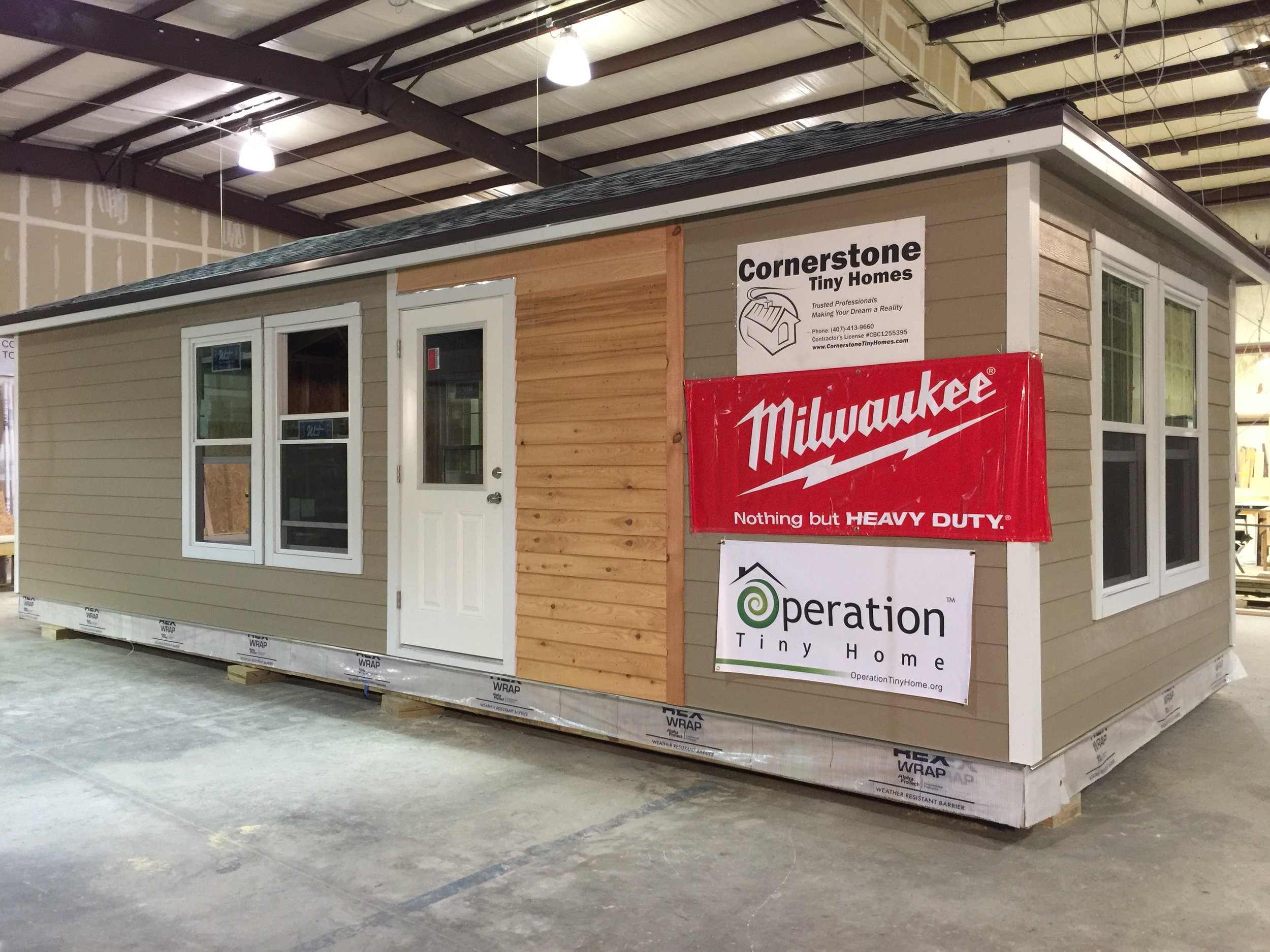 These Companies Care!
We are deeply grateful to the many organizations that have been so generous in supporting Our San Antonio Operation Tiny Home Workshop Event.
Thank you.
Together, we are supporting our veterans and truly making a lasting difference for those in need of secure housing.